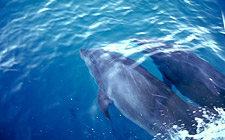 The large sealed engine room compartment is conceived to evolve with each advance in technology. At present, the propulsion is already totally electric. The numerous batteries, charged by solar panels, permits all port manoeuvres to be accomplished without back up generators.
The electric requirements for the yacht are subject to the owners level of commitment to reduce unnecessary energy expenditures.
LED lighting, solar hot water, solar powered electronics, waterless toilets, sophisticated hull insulation, will make this objective obtainable.